MY NAME IS TYLER LENA FERNANDEZ AND I WILL BE...
"And if there is anybody out there who feels crazy enough to want to become a..."
– Charles Bukowski, Betting on the Muse (via honeyforthehomeless)
There's no home for you here, girl, go away.
1 tag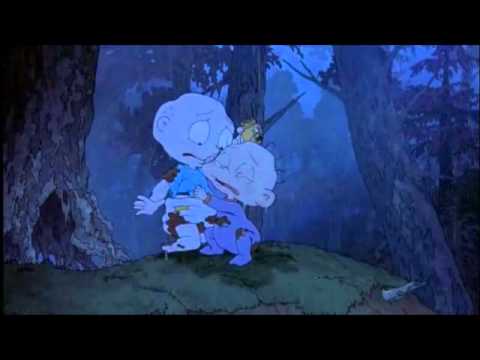 What would I like to have been? EVERYTHING YOU...
Only 142 days left of school.
4 tags
Sometimes I consider going on a diet. You know, to get healthy and take up less fabric… Then I start to think about everything I'd withhold from myself, like chile verde burritos. I like chile verde burritos; a lot. My mind drifts to my other loves and I consider my future losses… My mouth begins to water beyond my control, and before I know it there's a package of...
"I hope it is true that a man can die and yet not only live in others but give..."
– Jack Kerouac (via fuckyeahbeatgeneration)
I can't fucking wait for high school to be over.
"You can write any time people will leave you alone and not interrupt you. Or..."
– Ernest Hemingway (via theparisreview)
Fuck that, I'm fabulous. 
"But I don't want comfort. I want poetry. I want danger. I want freedom. I want..."
– Aldous Huxley, Brave New World (via mycolorbook)
I FUCKING WANT TO FUCKING SEE THE FUCKING MASTER, FUCK! 
I am a destroyer of all that is good. I have unknowingly and unwillingly destroyed products that do not belong to me. CURSE YOU!!! YOU DEMON-POSSESSED DVD PLAYER. You stuck your claws into its innocent data and went wild, leaving the last 20 minutes inaccessible… What the fuck is your problem? Why THAT film? Why when it was ME who was using you? CAN YOU TELL ME WHY?! No, because you are an...